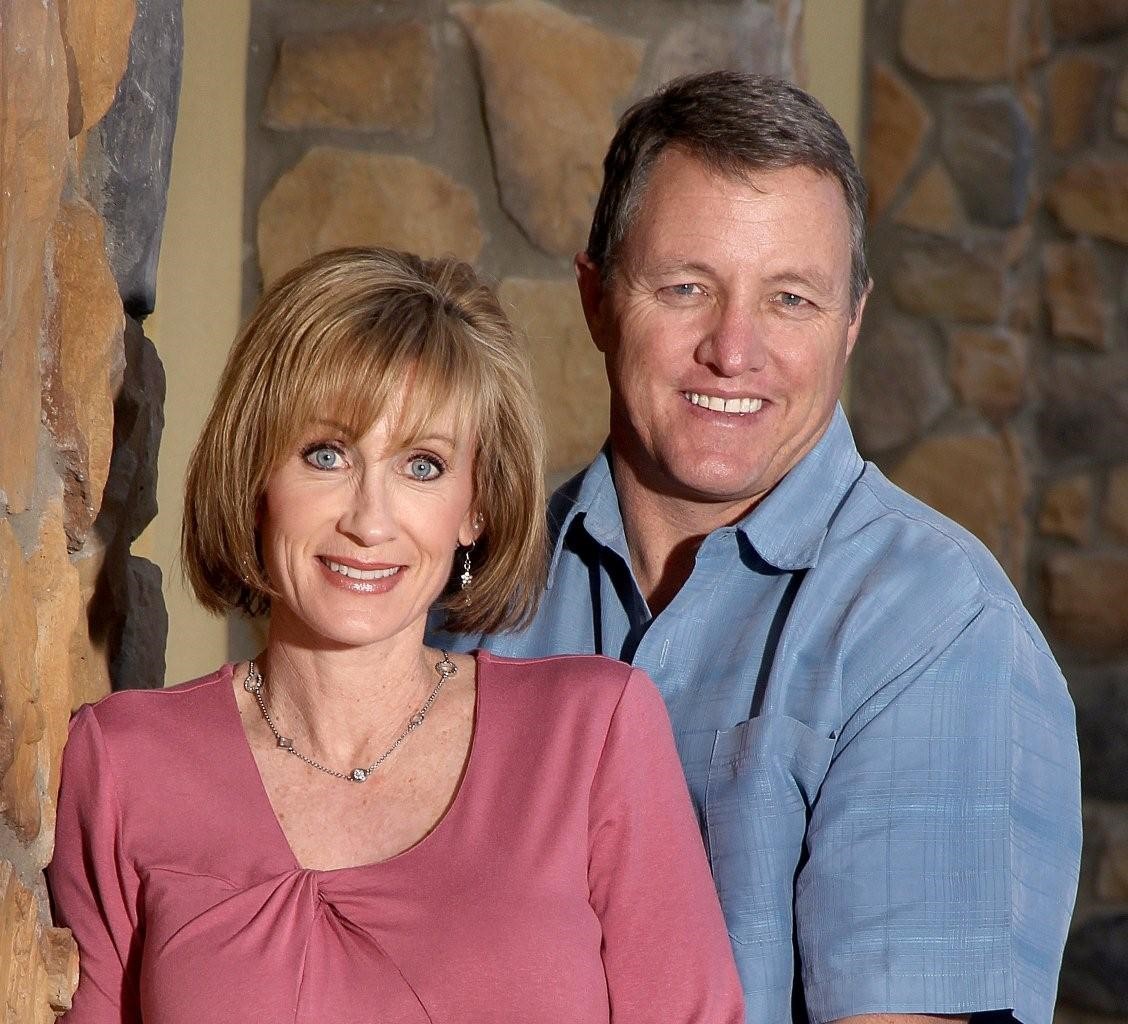 Date: April 20, 2017   Tickets on sale now!
Click HERE to purchase tickets!

40th Annual Prayer Breakfast at the Hilton Garden Inn
9:30-11:30a.m. $22/person
Evening Movie and a Message at the Fargo Theatre
6:30-9:30pm. $12/person
Kim and Krickitt Carpenter are the real life true story behind the #1 Box Office hit movie, The Vow. They are also the authors of the New York Times #1 Best Selling Book, The Vow-The True Events that Inspired the Movie.
The Carpenter's have shared their story to a worldwide audience reaching an estimated 400 million people who have either seen read or heard their story. They are also a feature biography among books such as Chicken Soup for the Couples Soul.
Dr. Carpenter and his wife have spent the past 12 years interviewing globally and presenting as national speakers having toured with Sara Palin and Candace Cameron.
Their story has become the subject of more than 500 interviews worldwide to include two appearances in People Magazine and the Today Show, three appearances on Dateline NBC and Inside Edition, the Oprah Winfrey Show, Dr. Phil and with Japanese, German, United Kingdom and Australian television and print media.
The Motion Picture debuted in more than 67 countries and their book is now in more than 20 languages worldwide.
Today, Kim and Krickitt live in Farmington, New Mexico with their two children. Kim serves as the CEO of San Juan County and Krickitt is a substitute high school teacher.